Hi, I'm DoodleToots!
And I love to draw!
Hey friends, my name is DoodleToots and I'm an award-winning apparel designer, the host of DoodleToots TV, and a designer for hire.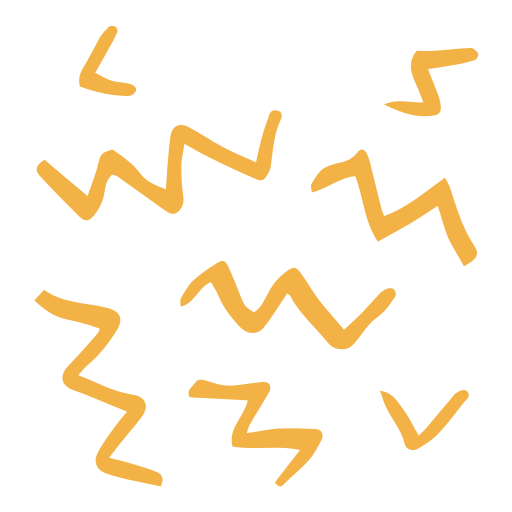 I create content that I love - content that I'm proud to share with family, friends, or anyone else. The DoodleToots brand is a mix of fun, pop-culture, and whimsy. I keep it silly and share-able. I hope you enjoy.
Voted Woot! 2020
Artist of the Year
Featured Daily Artist on
Woot!, TeeFury, Ript, Shirtpunch
Featured Daily Artist on
Woot!
TeeFury
Ript
Shirtpunch
DoodleToots TV is a new YouTube channel for kids of all ages where they can learn how to draw! Hosted by Jason Marlowe (AKA DoodleToots), an artist and t-shirt designer, DoodleToots TV is a fun step-by-step guide to draw quick, fun doodles and drawings.
DoodleToots TV is a fun weekday program with a new drawing video launching daily. Subscribe to the channel and stay connected with everything DoodleToots.
You can also grab the coloring pages for any of the DoodleToots TV episodes!
As an artist, I'm proud to have been featured on the top daily t-shirt sites on the internet. Check out the DoodleToots collection of nearly 300 shirt designs.
WHAT DOODLETOOTS CAN DO FOR YOU
Looking for an artist? DoodleToots can help.
Need custom t-shirt designs? I can help with that. Use the form on my contact page.
Looking to launch a new brand or want to rebrand your existing company? I can help with that!
Are you a fellow creator? Looking to create your own fabric patterns or patterns for a new project?
Recent images from DoodleToots